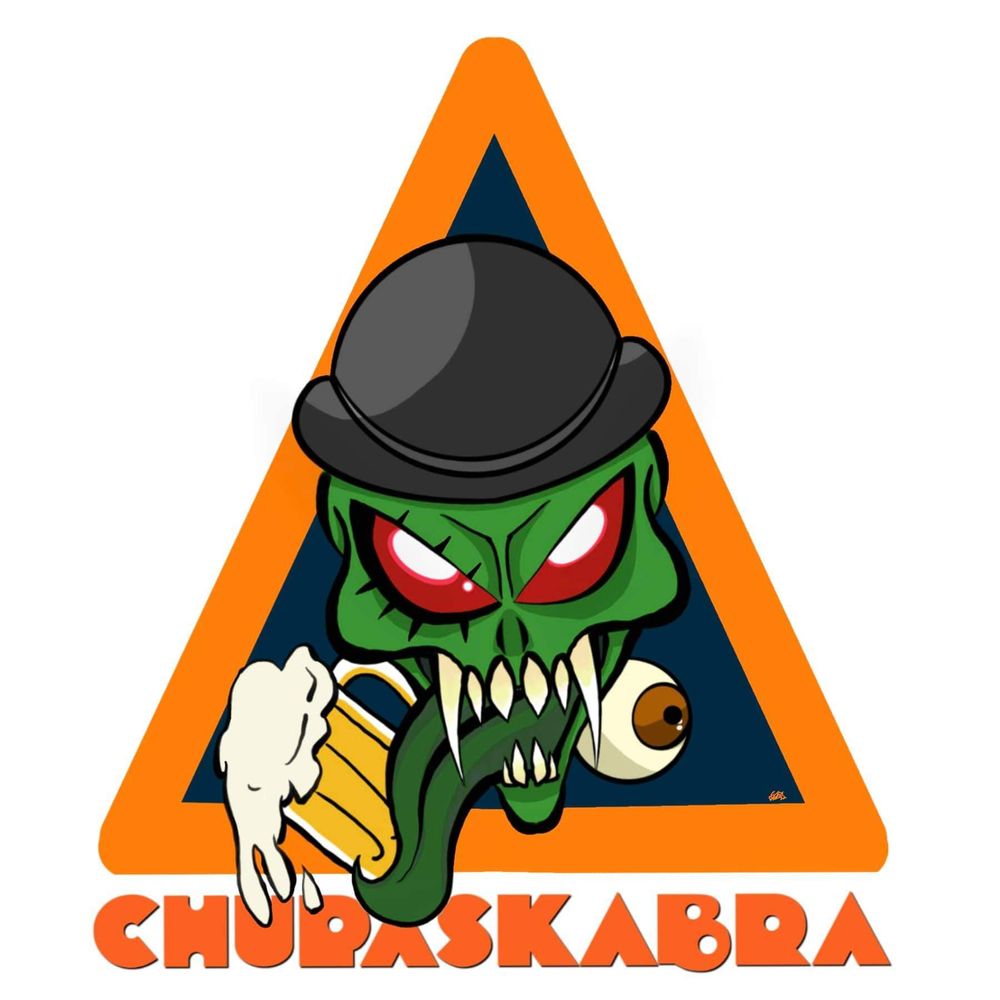 Big 'Ol Thangs are Happening!!!
We've got a whole lot of things happening in the very near future! We just added a couple of new shows with some amazing bands to our calendar and have even more currently in the works. Be sure to head over to our Shows page and check out those dates!
We're also planning on releasing our new single, "Drink With Me" on St. Paddy's day. If you've seen us LIVE you may be familiar but be on the lookout for the studio recording of that one, dropping on March, 17th.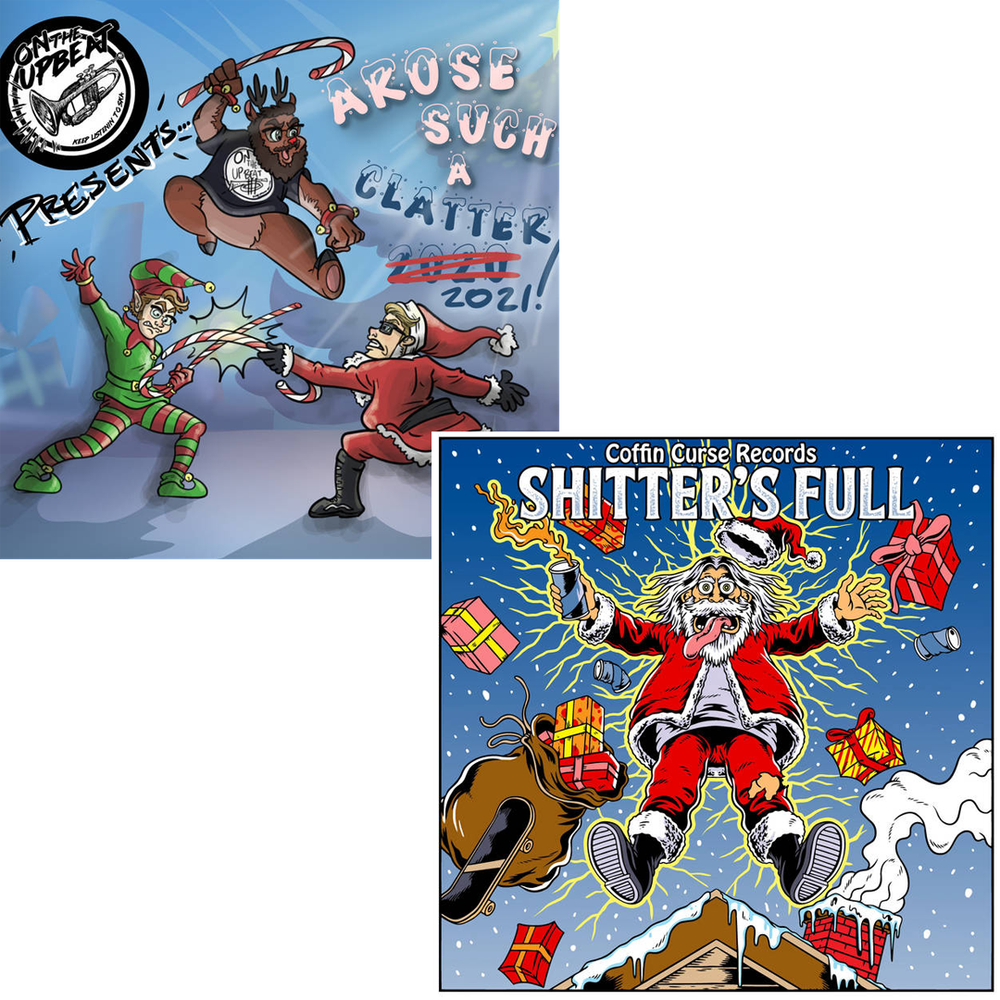 Get Some Christmas Comps and Give to a good cause!!!
This year we're on two awesome Christmas compilations with our new single, Riverbottom Nightmare Band!
Arose Such A Clatter 2021 is a Christmas  compilation of ska music which features great bands such as Backyard Superheroes, Amy Gabba and Half Past Two. It's presented by the On The Upbeat Podcast and profits go to Marine Toys for Tots.
Shitter's Full is a punk rock Christmas comp of Coffin Curse Records' finest bands including  Squirtgun, The Downstrokes, Reckless Threat and The Lousekateers.  Profits go to Toys for Tots.
Riverbottom Nightmare Band